Custom Homes
New Custom Home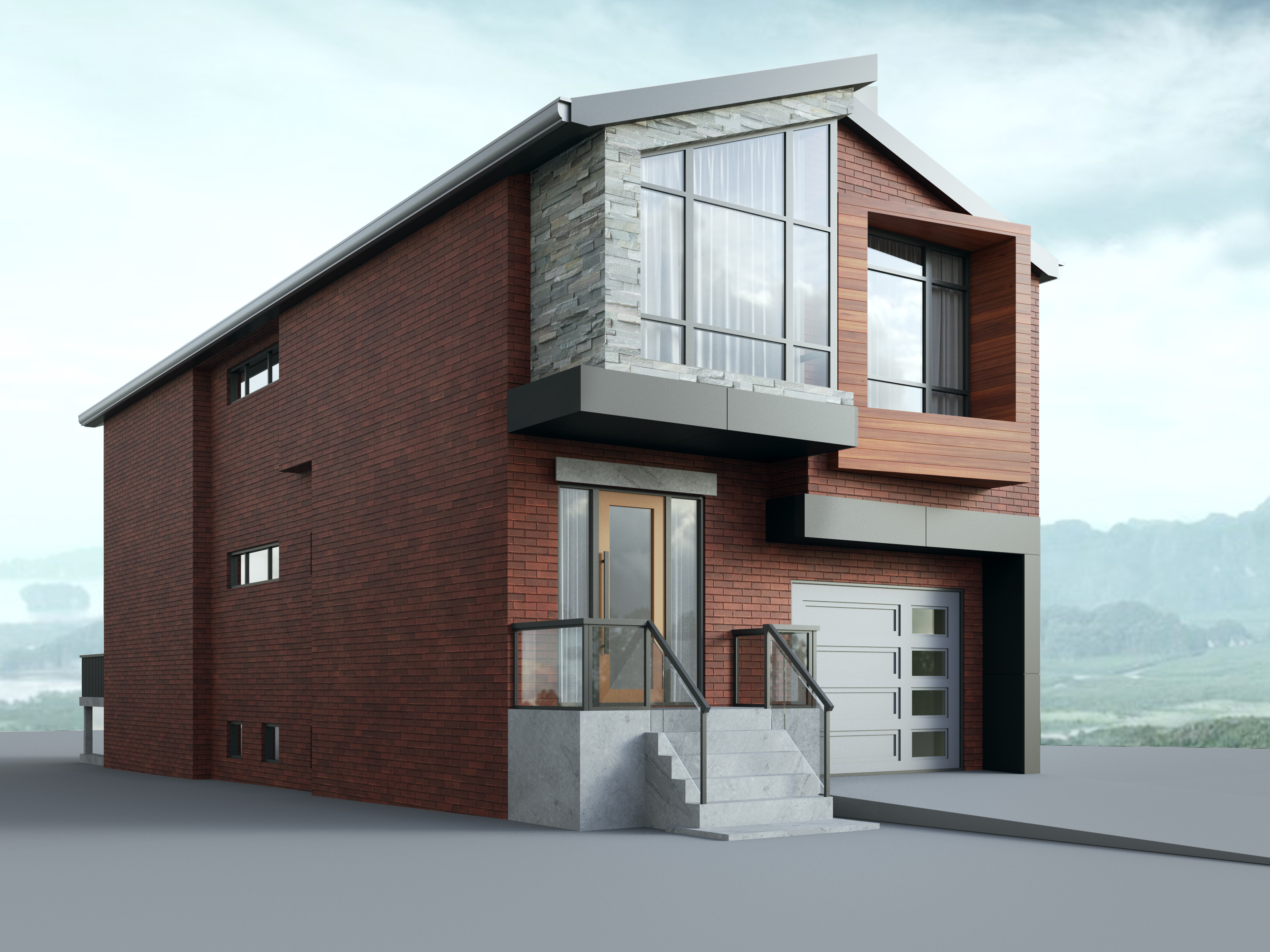 Building a brand new custom home for yourself is a very exciting process thatstar can come with some challenges. Here at Wellcore we understand the potential difficulties it involves, and are here to professionally mitigate the challenges and risks. Our specialist will ensure that every part of the design and building process runs according to standard guides and regulations along with the time and budgeting.
Understanding Custom Homes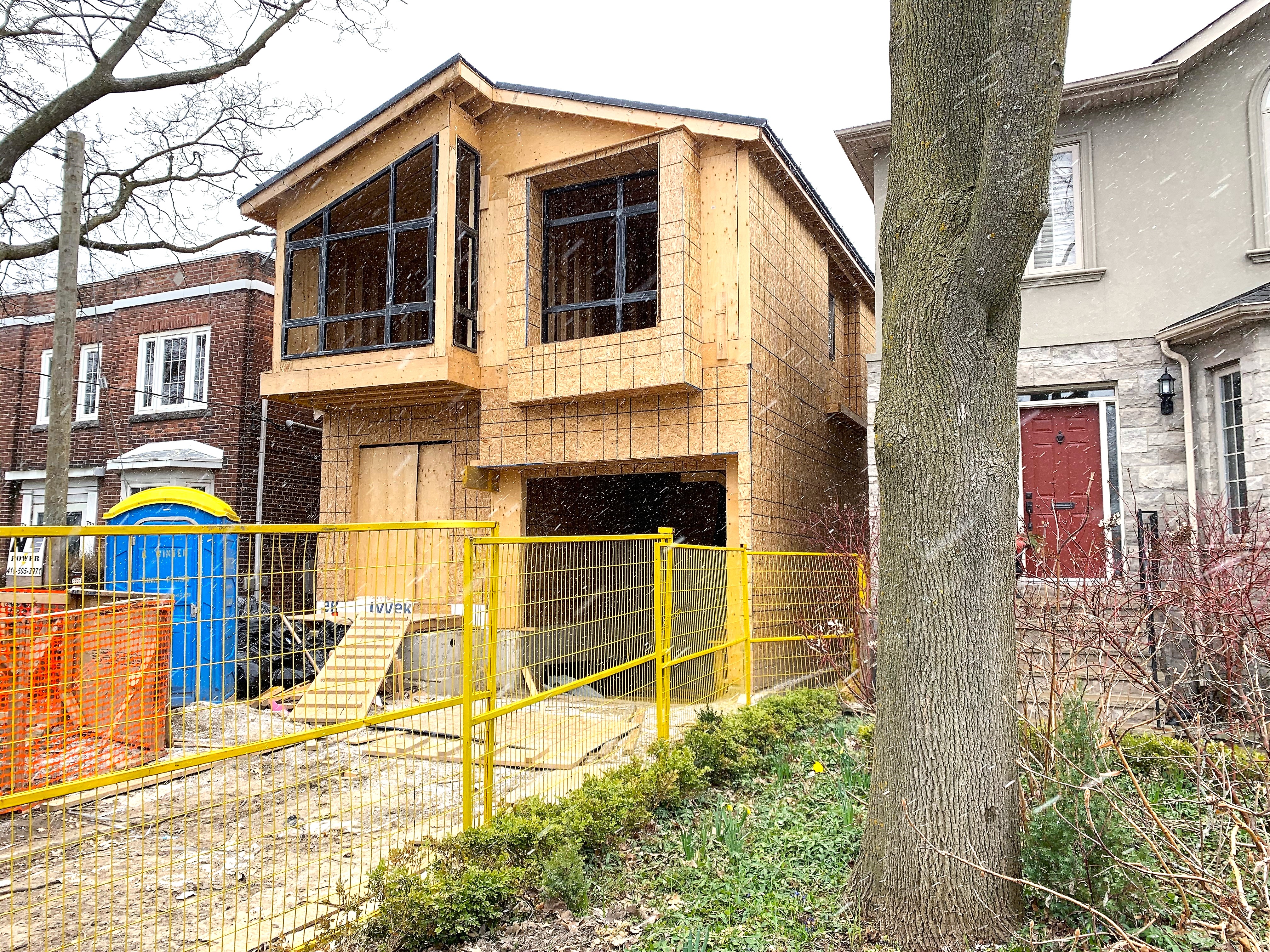 When you are ready to build it is always important to seek advice from knowledgeable professionals. Their expert point of view and advice will help you achieve the most out of your vision and within your budget. Some of these opportunities may only be achieved at the design stages so hiring a full service builder will manage your project from the very beginning to the very end, in an efficient and effective manner. Wellcores experience and knowledge offers a unique approach to manage your custom home design and building process.
Unlimited Design Ideas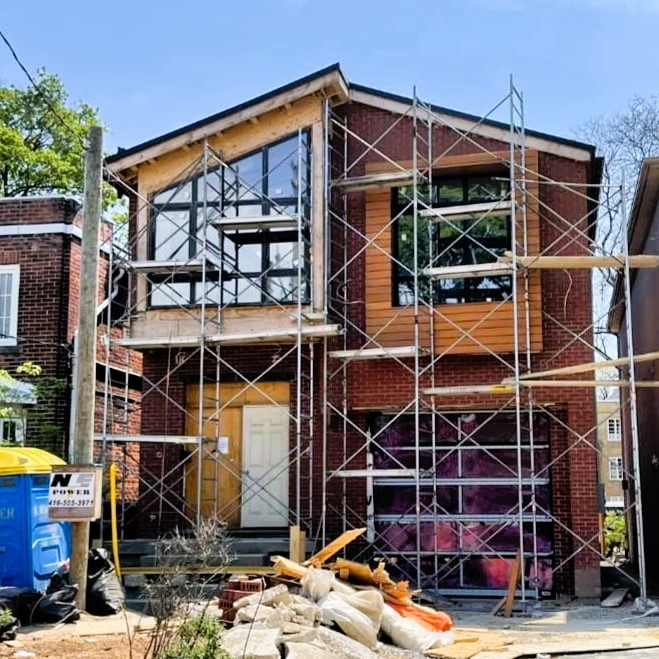 The custom home you envision and desire may differ from what is achievable based on real time circumstances . We have to consider certain limitations that arise from zoning, budget, land and market suppliers. Working with Wellcores architects and designers who will ensure to create the perfect home for you while adhering to the building codes and regulations, and of course your budget in mind.
Why Wellcore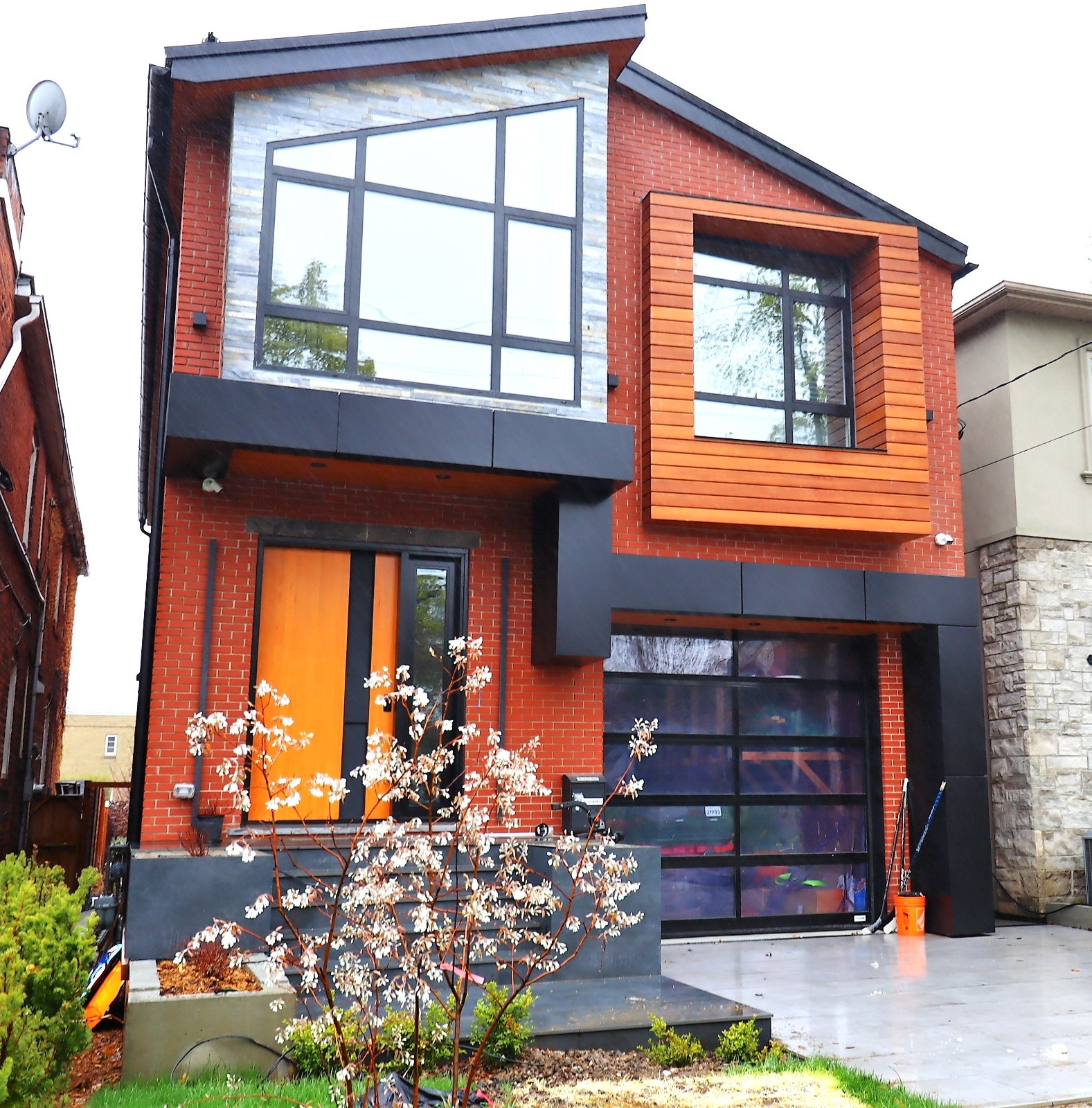 Since 2006 Wellcore has built one of the most trusted, and recognized names in the construction industry. We are very dedicated in selecting only the most educated, knowledgeable, experienced and licensed professionals, with proven track records. . At Wellcore we have developed our extensive, transparent, very detailed budget and internal unique software and systems that ensures a smooth delivery of your ideas to the field. We pride ourselves to be a detail oriented company where every element is thought through and accounted for and recorded. This allows us to ensure that the building process runs fluently. Wellcore as a full service builder offers, in house architects and designers who will create the perfect home design, our engineers and construction crew will make sure that everything is done to the highest standards, our project management and budget teams will ensure to keep your project is running in the most cost effective way as well as promptly, and effectively.