Interior Design
Wellcore's Interior Design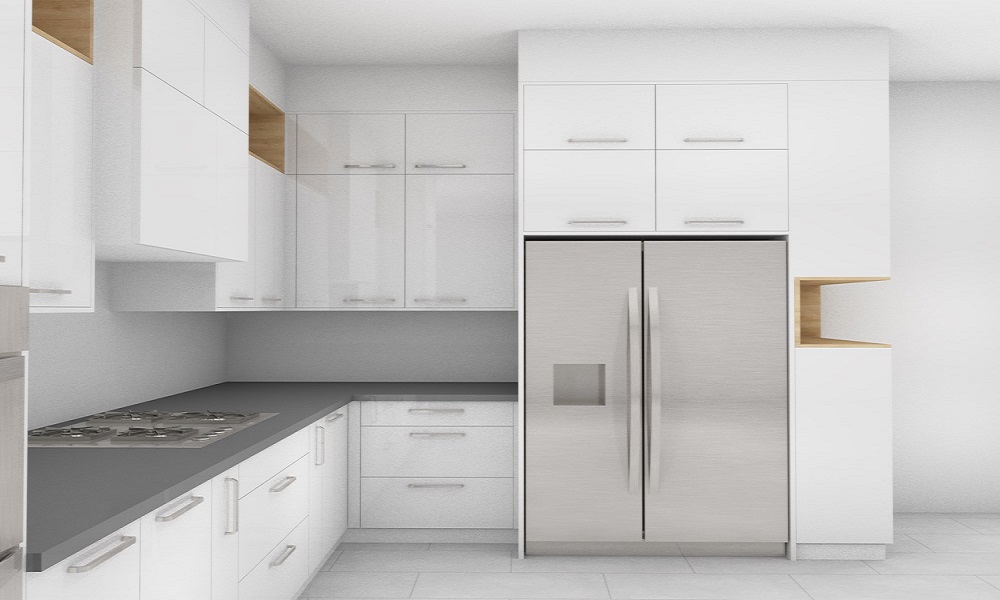 As a construction firm we have worked with a large number of interior designers, and after years of working alongside them we have decided to improve the process for our clients and create a designated team of experienced interior designers. What initiated the need for our own team is a large gap or a disconnect in the industry when trying to apply certain design ideas into the build. A lack of understanding of the building process can often lead to disappointment of the client, many reworks on site that often lead to time delays of your project. This is why we have launched our internal interior design team led by seasoned experienced builders and architects. This provided us and our clients to explore interior design from a different perspective.
One Team One Goal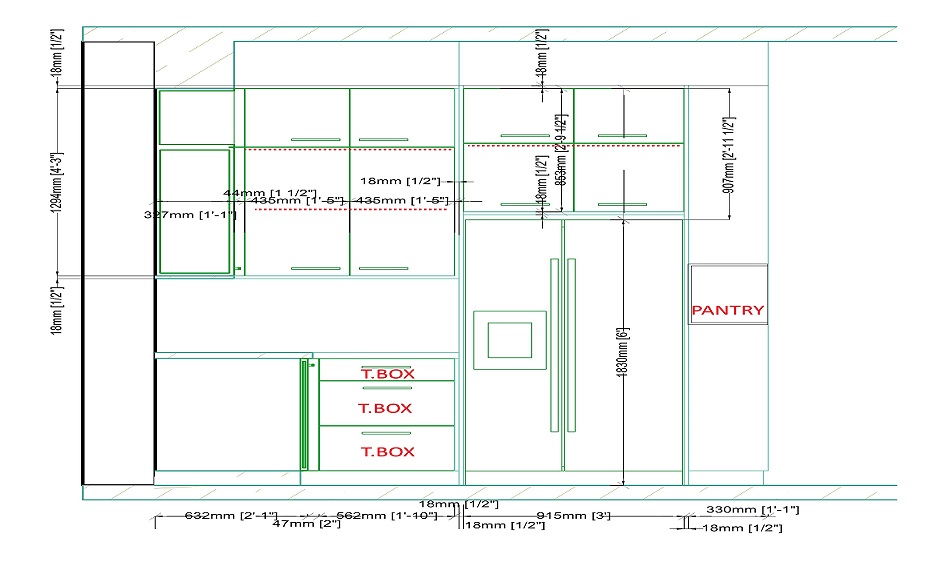 When building any home, knowledge and experience is key which is why our team of designers are not only interior designers but have a large background in building. This gives them the edge of knowing what design can be created within the city codes and regulations of the city. It also allows them to set the expectations of the clients while delivering them the perfect solution to their design needs. Our design team will work with you for the entire duration of the job, they will help with the selections of your interior finishes and work with our building team to ensure that the design elements selected will be attainable. They will complete all the ordering of the materials and ensure the proper installation on site.
Why Choose Wellcore's Designers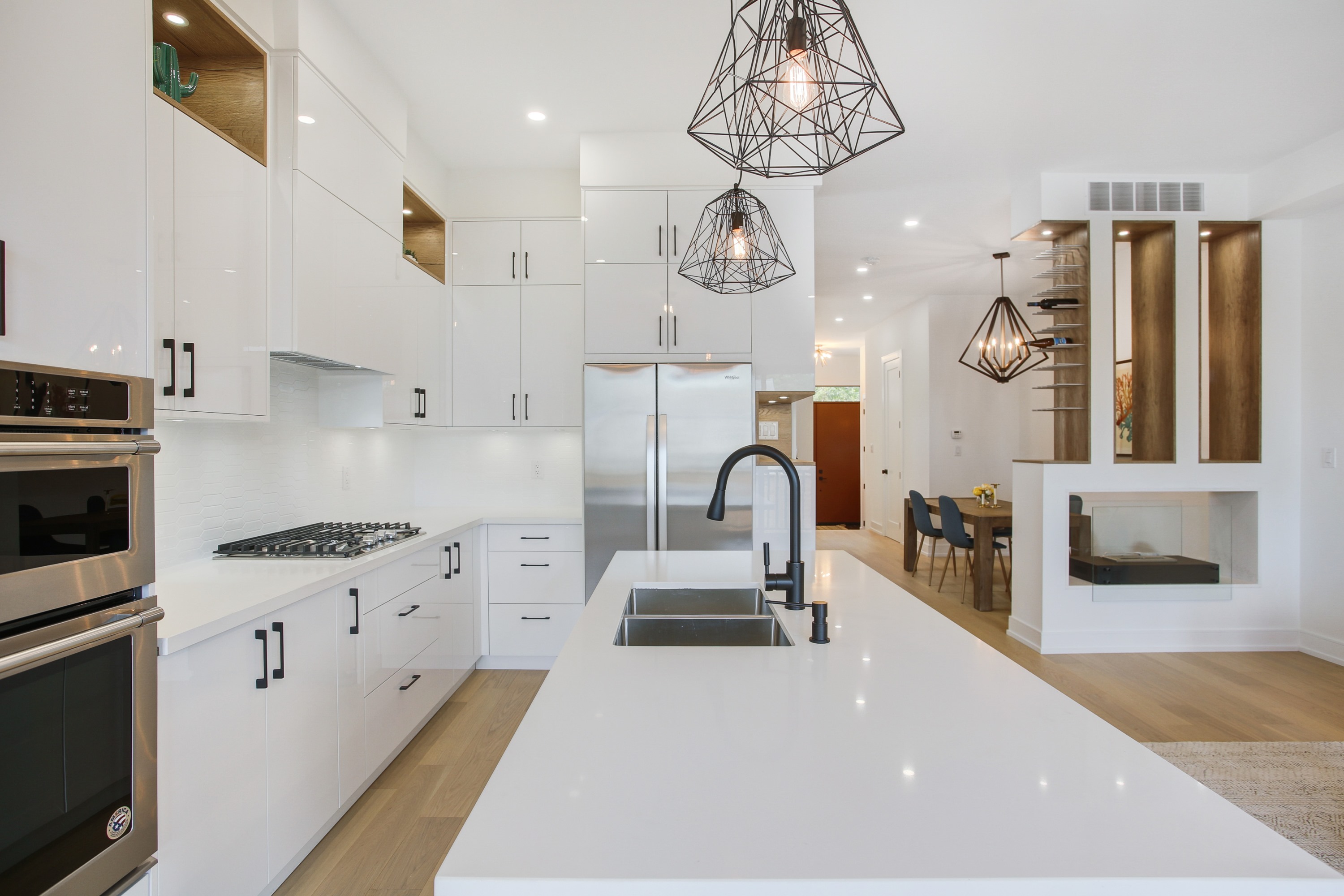 The beauty about working with the Wellcore's interior design team, is their past experience in the construction industry, their knowledge of materials, this means they will ensure the quality of the product and the longevity of the material after the install. Their past experience in the field can help them in seeing the little elements that can play a large role in the future. Our designers can offer their expertises and offer different solutions that will work well with your design as well as in the field. Having the builder, architect, engineer and designer all under one roof will ensure the smooth transition of all your ideas to the field and ease your building process.