Home Additions
Home Additions in GTA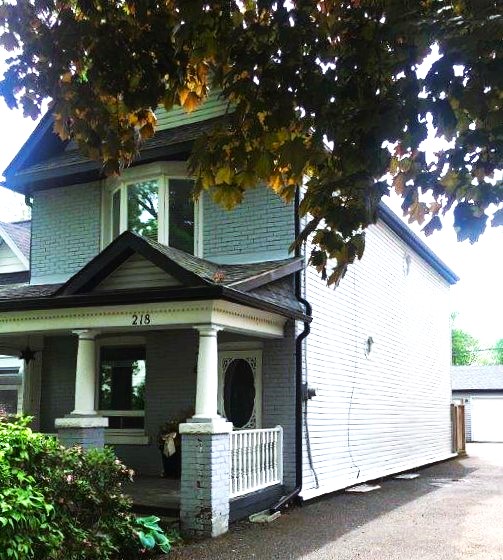 Toronto home addition is the primary choice of build when trying to squeeze more space out of your home. Over the past decade we have built over hundred home additions gaining deep and sophisticated knowledge of Home Building. From most common second or third  floor additions, to back of house additions, to variation of multiple additions on all four sides of the house, and more. Wellcore has the experience to take the project from design to turnkey ready.
Unleash the Potential of Your House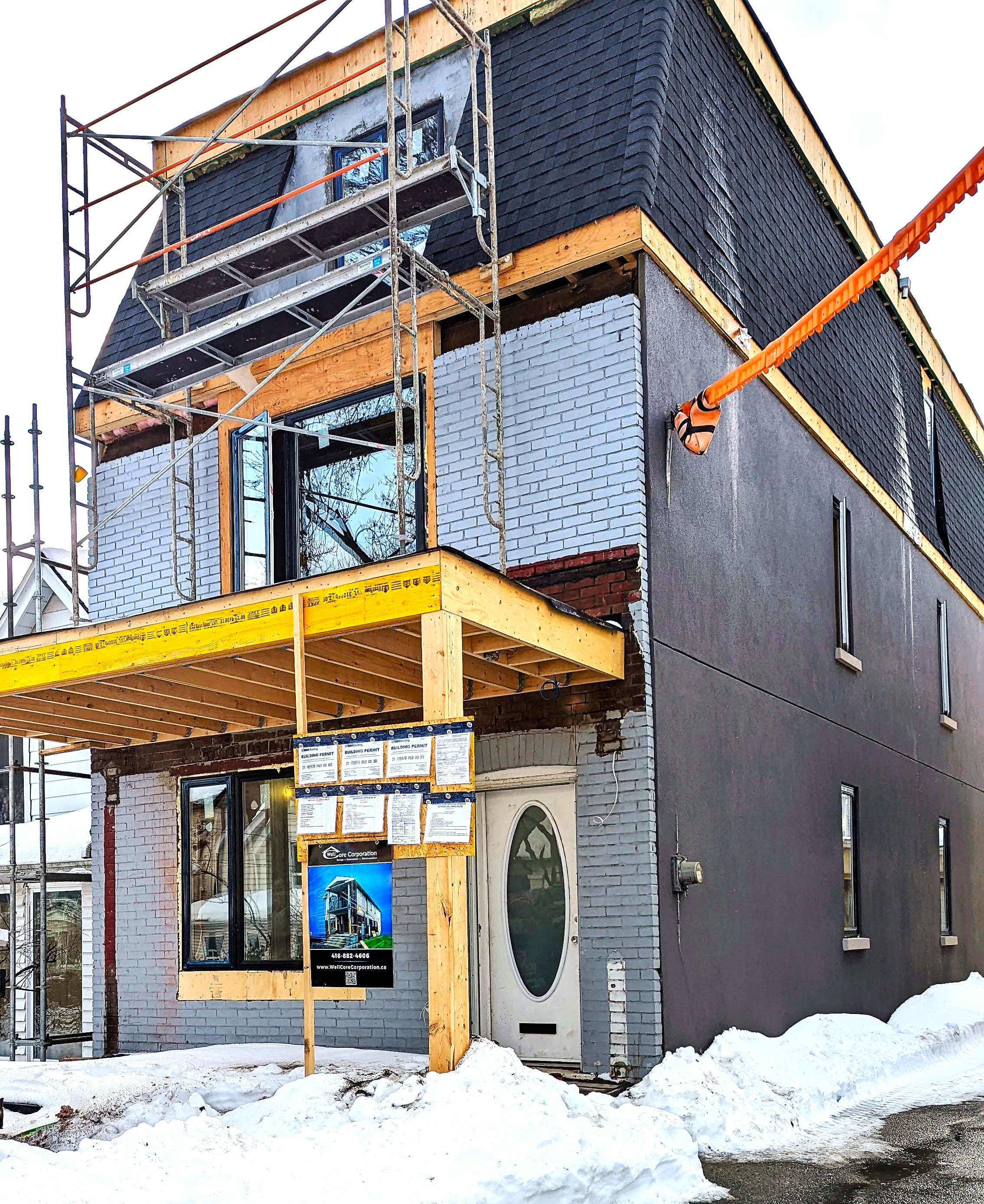 Working in the custom home industry for the past decade  we've learned that a lot of clients might not recognize the full potential of an addition until speaking with professionals. Truth is the potential is enormous and in many cases neglected by many builders, but in many cases especially if you build in GTA our experience shows it's a better way to expand rather than build from scratch. In many cases it is the most cost effective way vs to build from scratch.  It is important to keep in mind just how complicated a construction of an addition could be from a structural point of view. So experience is a key to accomplish a successful project.  
Experience Difference with Wellcore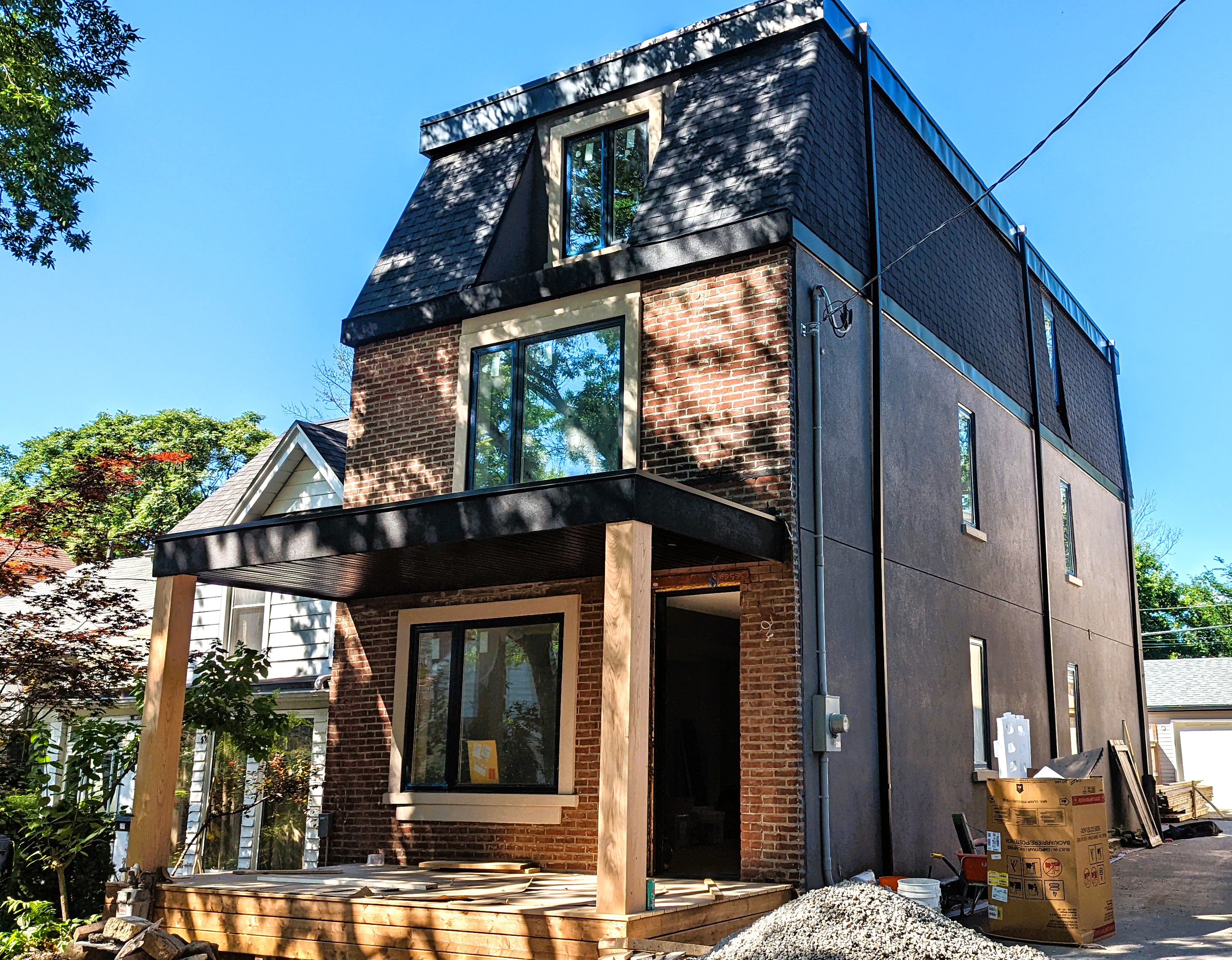 As we have done addition after addition on different scales from 2006 until today, we have gained unrivaled experience and built a team of highly skilled professionals that not many builders out there can claim. This experience allows us to be able to provide you with an accurate and preliminary cost assessment before you start your project. This way you are prepared and have an idea of what to expect as well as what hidden costs you may run into. As we proceed with permits and drawings we would provide an exact and detailed budget for your project based on sketches. When we apply for permits you know how much your total cost will be. During the construction of your project, we know how to deal with various structural challenges that addition can bring, by having educated and experienced designers, engineers, supervisors, dedicated contractors under one roof working for one company as one team.