Full Home Renovation
Your Current Home Situation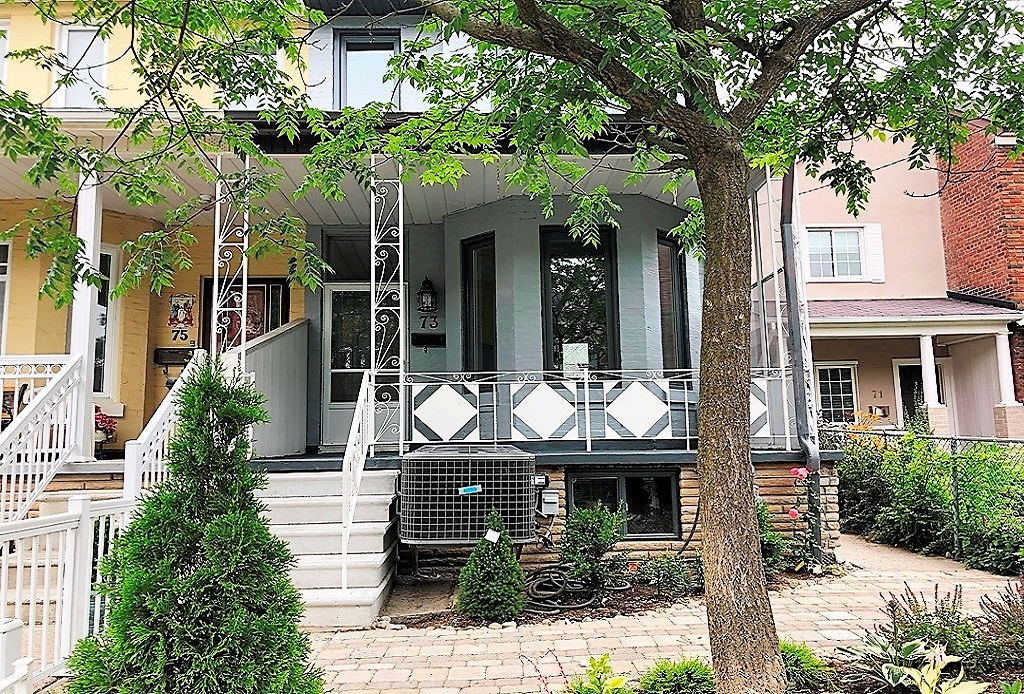 There comes a point in your life when you realize that you have outgrown your space and need a change in your current home situation. Your current home may require either major renovation or a lot of customization to make it suit your current needs. Making the decision between moving or renovating is best to sit down with a builder and architect and designer to explore all your options and the possibilities your current home may present.
What Is A Gut-Out Renovation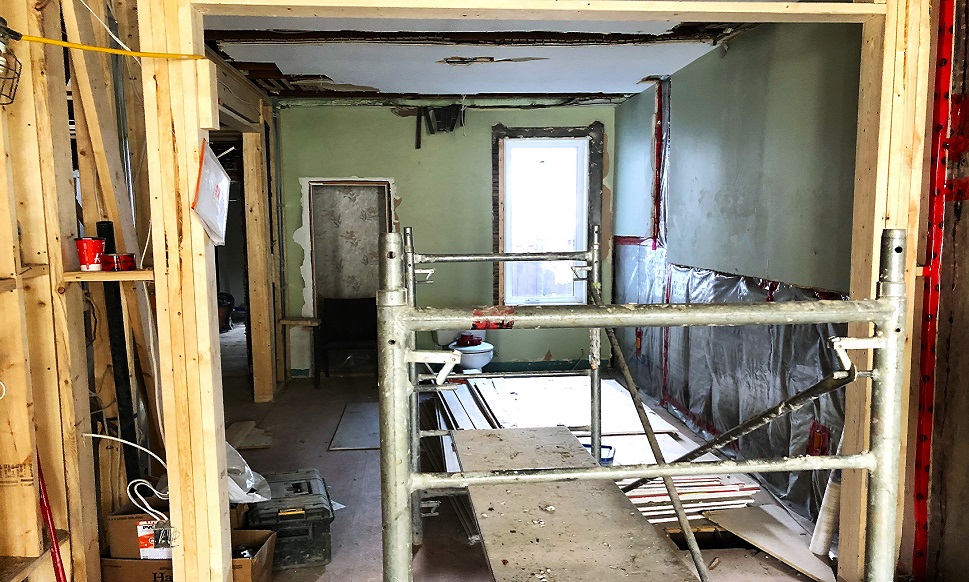 What is a "full gut out renovation"? In simple terms it's when we take your existing house and take it down to its bare bones, aka straight to the studs. This allows us to create a brand new layout of your existing home and customize it to your needs. Although this does not add any square footage, what it does allow you to do is take your "wasted space" and turn it into "usable space". With the help of Wellcore's designers and architects and builders you can create the perfect space needed for you and your family.
Your Options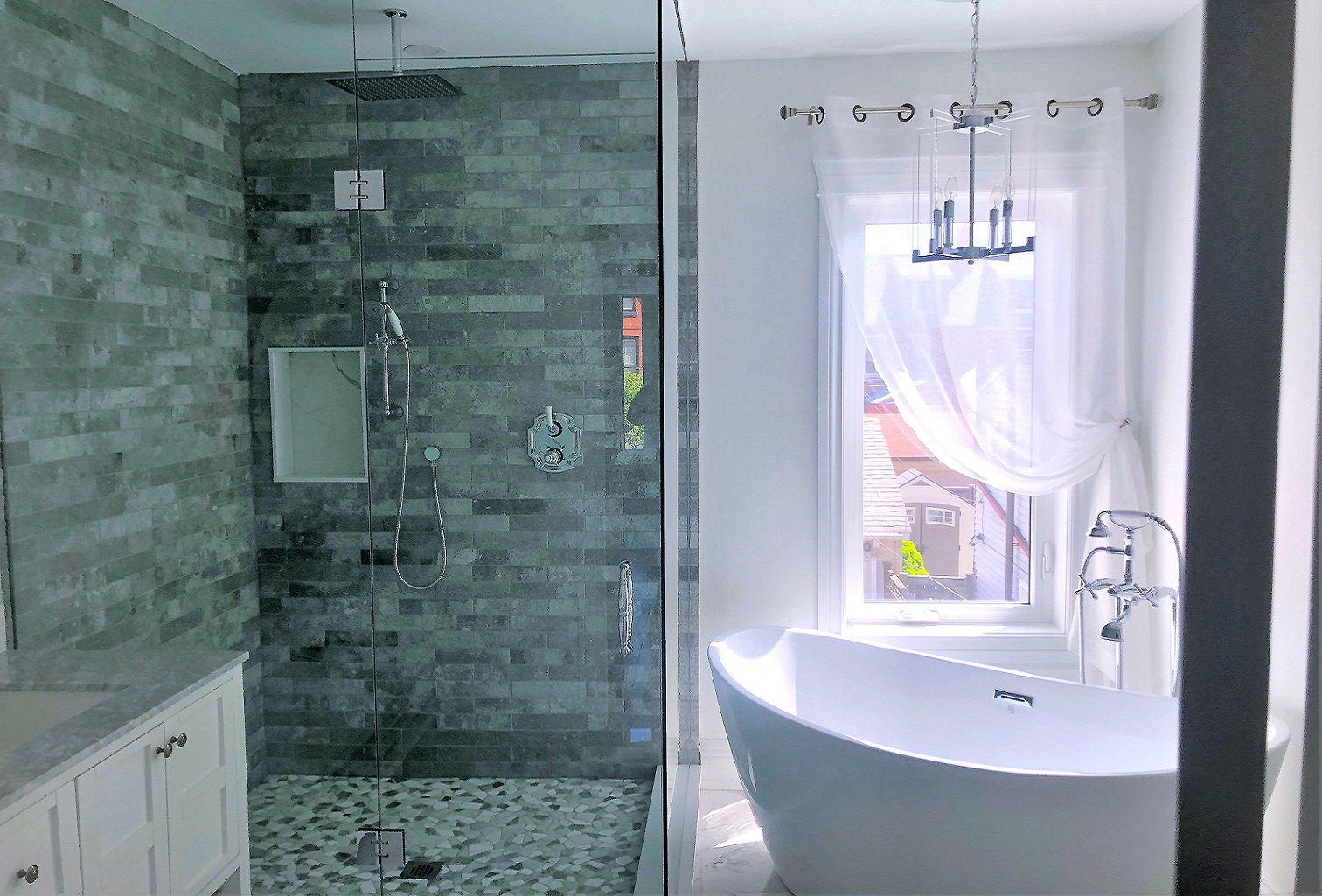 When doing a full gut renovation you may be required to get permits. If you are already going through the extensive process of obtaining permits and shuffling your life around for such an extensive renovation you may want to consider other options available to you. There is a lot of potential with what can be done with your home. This is where the Wellcore team comes in. When deciding on what to do with your current home we suggest meeting with our designers and building team to discuss the possibilities to maximize your return on investment, explore your opportunities, and prospective possibilities.